What should your biggest Destiny goals be right now?
Beyond Light is finally here and even though not everything has been released at once, we can already enjoy some features of the latest expansion. The most notable is, of course, the new planet Europe. Let's take a closer look at what's already up and what's coming soon.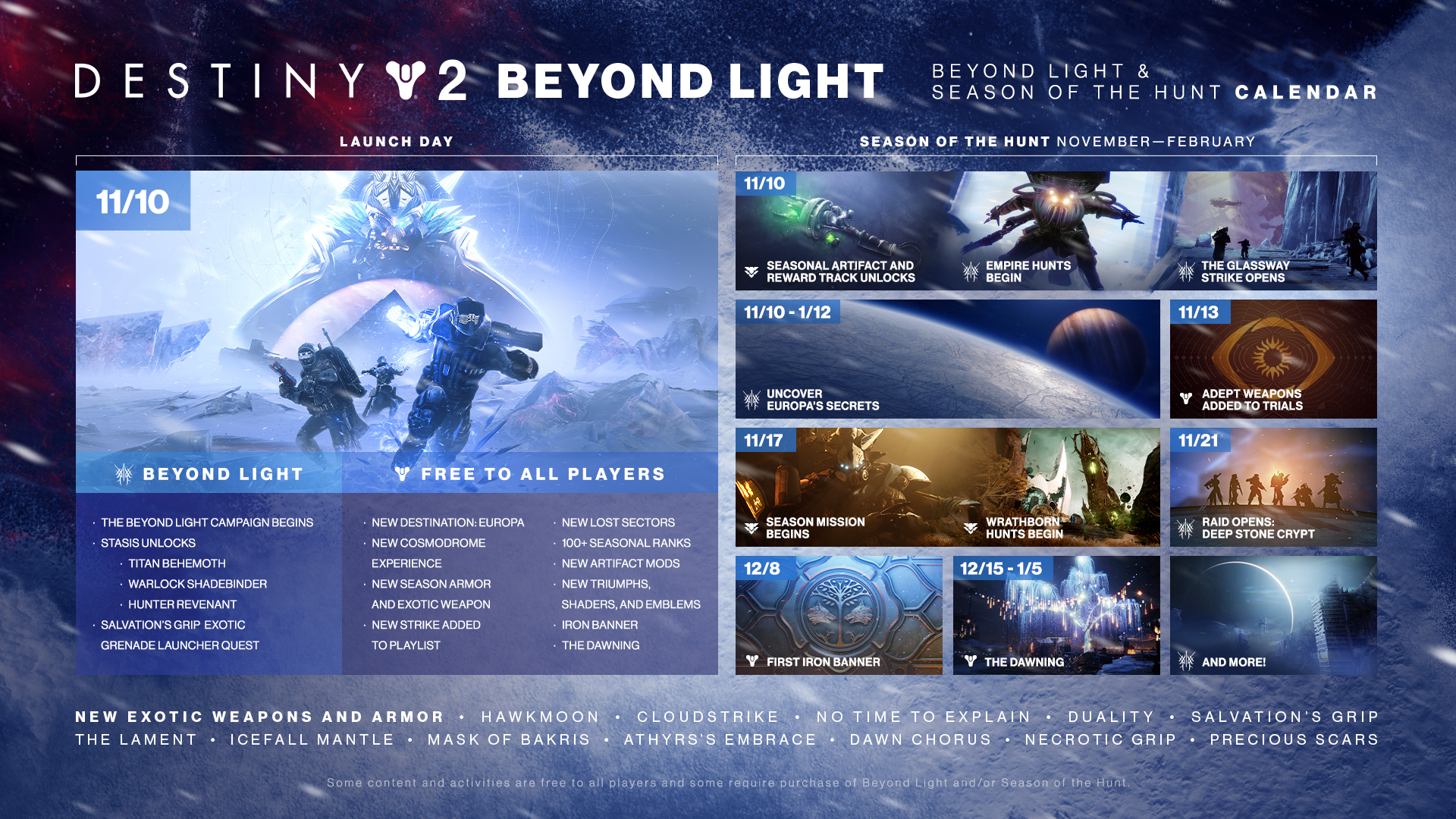 So, what are the most important objectives to achieve at the very beginning of the season? We gathered the 4 most important ones in our brief article.
1. New Power Level Caps
Naturally, in this expansion we get another power level increase – this time the caps go straight up to 1200. 1200 is going to be the soft cap that is more or less simple to reach by just logging in once in a while. 1250 is this season's hard cap that is obtained through much more challenhing activities. And finally, 1260 is the pinnacle cap, which is something only the elite few will get. But it doesn't mean you shouldn't try!
However, just like with everything else in Destiny 2, we're ready to help you out with any power level you need. So feel free to request any boost, if you find yourself in need of a higher power level.
2. The Adored Sniper Rifle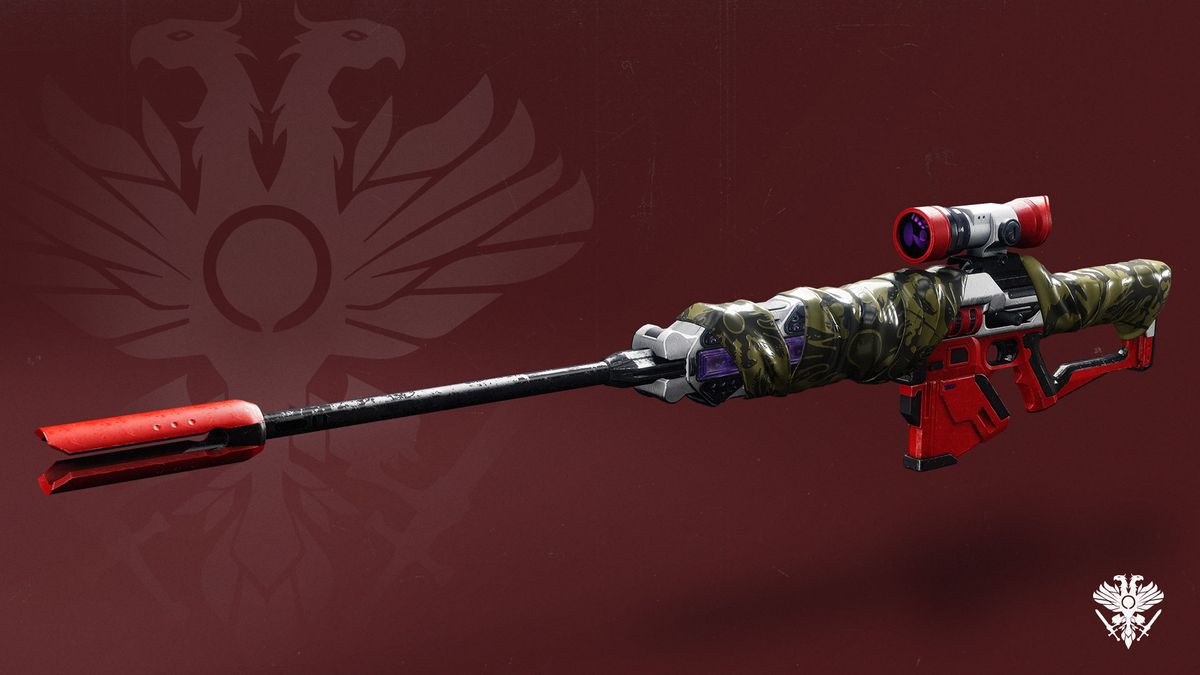 The Adored sniper rifle has recently enjoyed some limelight. It happened mainly because there wasn't too much information about other new guns, but perhaps it's going to be if not a game changer, but a decent replacement for the Beloved. After all, the Adored was even named in the similar vein – that should be for a reason!
The sniper rifle can be obtained in 3 different ways: via Crucbile, via Gambit, or via Vanguard Strikes. It's up to you which to choose, but don't be surprised to discover crucible-related bonus stats on the gun, if Crucible was how you got it. It sounds logical, but it's not very common in Destiny 2 to have such a variety for the weapons.
Also, you can get all the 3 ornaments, if you please. We can help you with any or all of them at once – for that we made a very convenient service that includes all of the possibilities. And if we missed something feel free to contact us to discuss the boost you need.
3. Salvation's Grip Grenade Launcher
Salvation's Grip grenade launcher is no joke. Most likely it's one of the best exotics we're going to have at the beginning of the expansion. And since it's a pretty exciting weapon in terms of both looks and stats, you should definitely NOT skip on it.
To get it you'll first need to finish the campaign. Only after you're through with it you're eligible for the Drifter's quest that will lead you to this awesome weapon. But it doesn't mean that it's going to be simple and fast: you'll have to successfully deal with a couple of other activities in order to finally get a grip on the Salvation's Grip.
Just as with any other weapon in the game, we'll be glad to lend you a hand with this grip (hehe). And we'll make sure to give you a fair discount, if you're already through with the campaign.
4. Deep Stone Crypt Rewards
Oh boy, each new Destiny 2 raid is a great challenge and a most exciting experience! The rewards you get there are awesome enogh to define how well you're going to deal with the future season activites.  So get ready to exercise patience and – it's important! – skill!
In case you're a little short on patience, we'll be there to help you out with our pro carries. We can even have a run for you right on Day 1 – but hurry up, the number of spots is limited and decreasing fast.
But Wait, There's More!
New Trials of Osiris and Nightfall Weekly Rewards are a great source of great gear for you to start you newest Destiny 2 adventure. Europe is a cold place, but only cool items will do to keep you warm (and alive), so don't neglect the trials and the nightfall. We have the both services in our catalogue. You can check them all out here:
Have questions? ​Need a custom boost?
Feel free to contact us!
A for ARMADA